Scoop.it!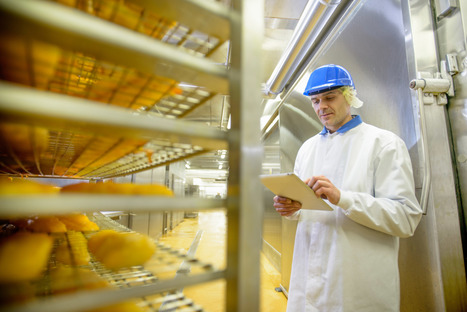 3D printing does more than just revolutionize the production process. It also requires a complete realignment of the supply chain.
Pál Kerékfy's insight:
A 3D nyomtatás már egyáltalán nem újdonság, de még erősen az elterjedése elején van. Ételt is nyomtattak már, de még messze vagyunk attól (ha egyáltalán), hogy otthon a nyomtatóban készítsük az ételt.
Ami otthon nem igazán igény, a hadseregben és az űrkutatásban az lehet...
A cikk azt elemzi, hogy ezeken a területeken kívül hol és milyen esélye van az ételek "nyomtatásának", és ez hogy változtatja meg az üzletmenetet. Arról van szó, hogy egy adott receptet sokféle változatban lehet elkészíteni (gluténmentesen, másféle ízben, másféle alakban), és ezeket nem kell előre megcsinálni (előre ismeretlen igényekre), hanem egyedileg készülhetnek. Ettől minden megváltozik, a beszerzés, a raktározás, a kiszállítás.
Az egész a vevőközpontúságban kulminál...
#3D #3Dprinting #customer #digitizing #supplychain #digitalization