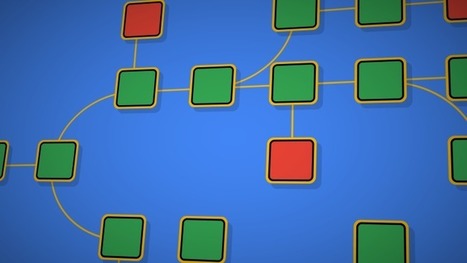 IBM unveiled its "Blockchain as a Service" today, which is based on the open source Hyperledger Fabric, version 1.0 from The Linux Foundation. IBM.
This could allow any private company or government agency to set up a trusted network, which would allow the members to share information freely, knowing that only the members could see it, and the information couldn't be altered once it's been entered.
Jerry Cuomo, VP of blockchain technology at IBM, says his company is offering a set of cloud services to help customers create, deploy and manage blockchain networks. This fits in with IBM's broader strategy to offer a wide range of cloud services to its customers.
.